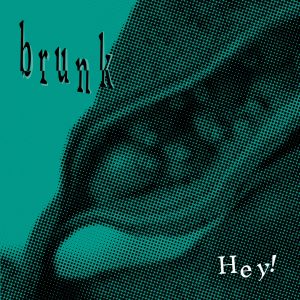 brunk
Started in 1998, brunk is the solo project of Bert Vanden Berghe, a DIY home recording musician and sound artist. His music is mostly self-released in small runs on CD-R, and also distributed online by several netlabels, on his own bandcamp pages and on this website. Some albums are also available on iTunes, Spotify etc.
brunk strongly focusses on DIY ethics and prefers non-professional directness, spontaneity and naieve enthusiasm above professionalism or a streamlined product. This is reflected in the way he works (embracing improvisation and imperfections) and the musical directions he takes. Stylistically brunk ranges from (acoustic and electric) guitar lo-fi, improv and drone/ambient to instrumental indietronics, weird pop with lots of samples and beats, to more heavy and noisy stuff.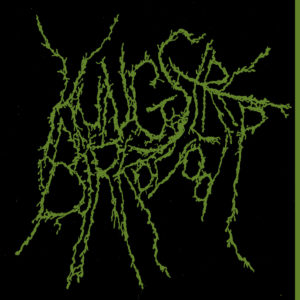 Kungstrep Birkovod
Kungstrep Birkovod = musical dadaism, noise, avant garde weirdness and wayward lo-fi, sonic nonsense, faux metal riffing, strange sound collages, …
Too much of too much countered by a lot of even more, and lots of fun in the making.
Or something else.
To quote Kungstrep Birkovod himself:
"Hi! I'm Kungstrep!".
We couldn't have said it any better.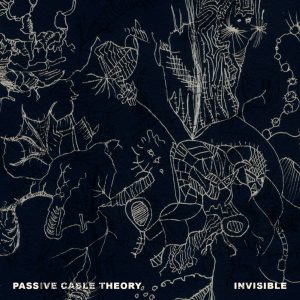 Passive Cable Theory
Noise project, ranging from drone and soundcollages to industrial and harsh noise, and everything in between. Passive Cable Theory was born out of the need for a creative outlet for the more extreme and harsh sonic experiments that couldn't be released as 'brunk'.
"Although passive cable theory offers insights regarding input propagation along dendrite segments, it is important to remember that dendrite membranes are host to a cornucopia of proteins some of which may help amplify or attenuate synaptic input." (Source: wikipedia)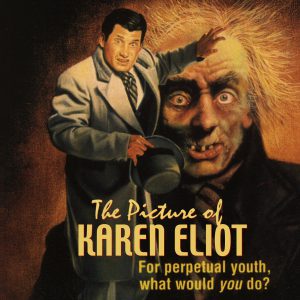 Karen Eliot
Experimental improvisations by Luther Blisset and He Who Ha Ha (a brunkville character). Sometimes other people join them. There are no rules or rehearsals: now and then Karen Eliot comes together and improvises – most of those sessions are recorded. Some of them get released.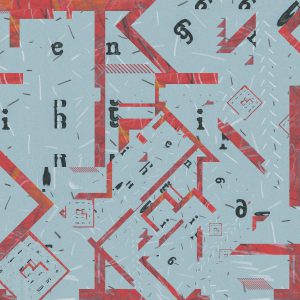 Invertebrata
Experimental/avant garde music by Bert Vanden Berghe, based on improvisations on randomly detuned (mostly acoustic) guitars.
Or, to quote Mr. Padilla from Dog Eared Records:
"Invertebrata: or how I learned to stop worring about tuning my guitar and love the mad, crooked improv of Bert Vanden Berghe (a.k.a. brunk). Genre splicing goes beyond post modern here (or even post mortem), so, this is not quite your average atonal brut jazz folk with some touches of underground rock album. In fact, this is not your average chance-happy, rare weirdo album either… I doubt this thing could be imitated at all, not even by its autor (but then again, why would he want to do a thing like that?). Which goes to show, sometimes an outlandish sequence of wrongs can make an unique RIGHT, right?"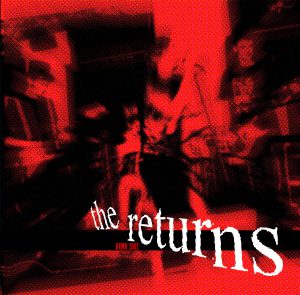 The Returns
Punk rock'n'roll band formed by Sil Goossens (vocals), Bert Vankeirsbilck (drums), Klaas Vanden Berghe (bass) and Bert Vanden Berghe (guitar).
(2004-2007)