brunk – Bō
This album is a reissue of the tracks by brunk, that were on the original limited edition CD-R – a split release by brunk & Herd Mentality – which was released as on the Cryptanthus Art label in 2011, with hand painted artwork by Ruben De Somer.
Bō was the second in a series of interpretations of The Book Of Changes (iChing), one of the oldest of the Chinese classic texts (en.wikipedia.org/wiki/I_Ching ).
Te name 'Bō' refers to hexagram 23 of the 'iChing' and stands for 'splitting apart', 'to peel away' (deoxy.org/iching/23)
Tracks 2 to 5 of the brunk reissue, originally were one long undivided track on the original split CD-R.
Original track listing:
1. brunk: Cellos (2:30)
2. brunk: Sleeping beauty / Rapid Eye Movement / Oude plaat / Watching trees at night (versie) (10:05)
3. brunk: before 9 (4:39)
4. brunk: Met de moed der wanhoop
5. brunk: Bye Bye Sunny Week
6. brunk: Roemloos ten onder
7. Herd Mentality: Killing Time (24:21)
Credits for the split CD-R:
brunk = Bert Vanden Berghe
Herd Mentality = Nikos Fokas, Nikos Papanayiotou, Alan Trench & Stephen Robinson
Artwork: Ruben De Somer
Mastering: Alan Trench
Info on the brunk /Herd Mentality split release: www.facebook.com/cryptanthus
cryptanthusproductions [at] gmail [dot] com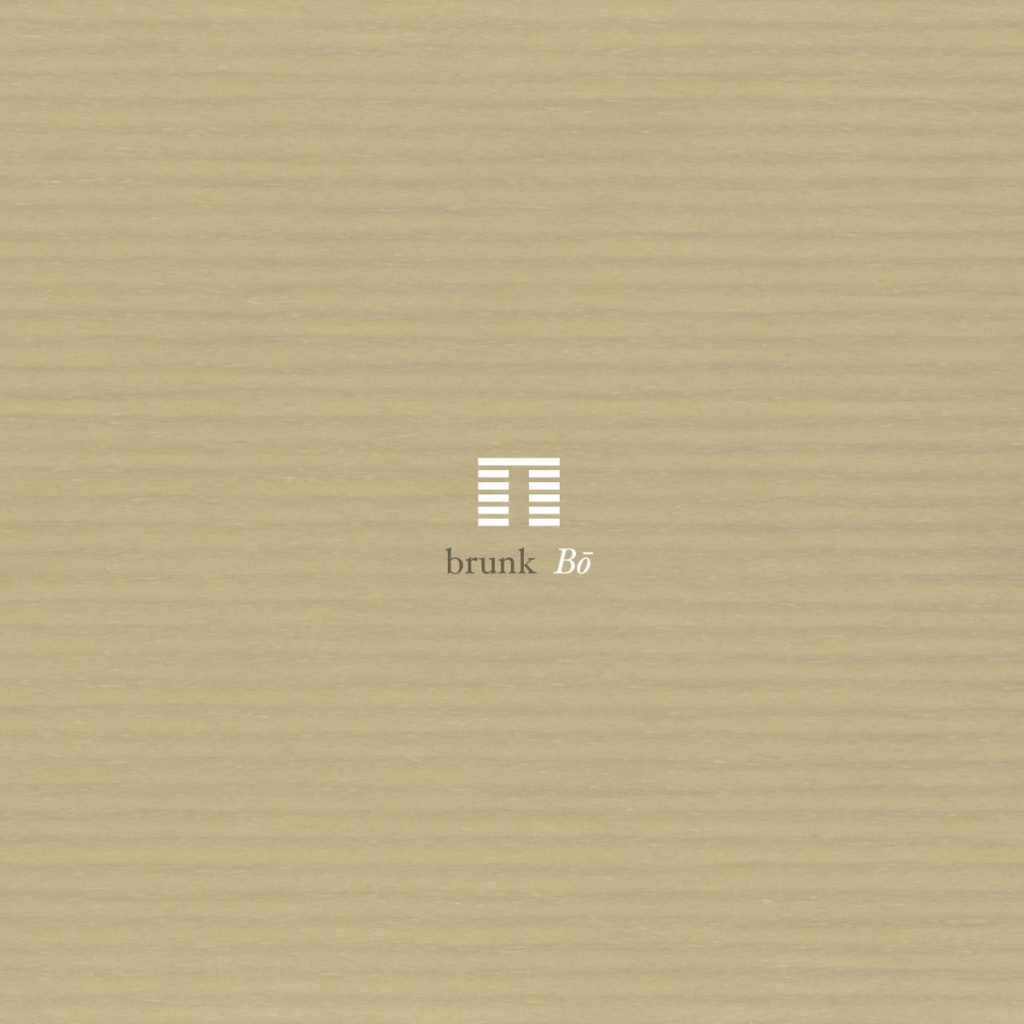 CD-R (Cryptanthus Art, 2011)
Release/catalogue number: cyt23
CD-R + Digital (2013)