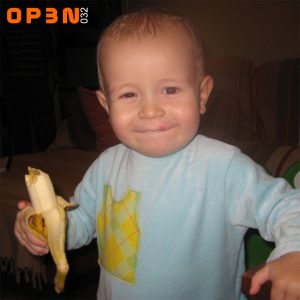 A nice & completely free netlabel mix of WMRecordings-tracks has been released by phlow (a Spanish mixtape netlabel). It's an eclectic 45 minute selection of songs, and one of them is 'eighties', taken from the brunk album 'so lo so fi' (WM082).
You can hear the podcast here: https://archive.org/details/op3n032
Squeezing almost four years of WM Recordings history into a 45 minute mix is not an easy thing to do, but hopefully this mix gives at least an impression of the broad range of releases: from weird pop tunes to electronic soundscapes, and from free improvisation to electropop. So basically, this is a rather eclectic compilation. Entertainment for the whole family!
tracklist:
1. Skryxl – 1
2. Keshco – Halloween
3. The Rabbits – Chickeny Softness
4. brunk – eighties
5. Phil Reavis – Jiffy Pop
6. Lemon – Does That Turn You On?
7. Lee Rosevere – Recital for Sampler and Tape Machine (Excerpt)
8. Greg Houwer – Ça Marchera Aussi Sans Moi
9. Otis Fodder – Nous Aimons Oui
10. 3Sacchetti – Bobo-Yeah. Matteo è Un Eco-Mostro
11. Jan Turkenburg – Awakening (Sending Packages to the Moon)
12. The Sursiks – The Martial Arts
Links:
WM Recordings Mix September 2008