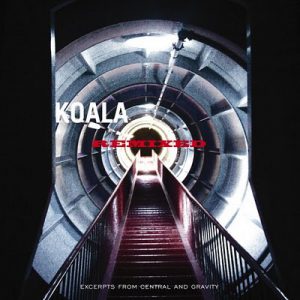 Available now on iTunes:
a remix by brunk of 'Shadowland', a track by the Antwerp trip hop band Koala,  from their last album 'Gravity'.
It's track 18 (yes, the last but not the least 😉 ) on the album 'Koala Remixed', and had great vocals by Jean Bosco Safari (www.jeanboscosafari.be).
Preview fragment in iTunes:
Listen to the track:
View the album in your browser
Hope you enjoy it, and of course, check out the whole album!
Koala on myspace: www.myspace.com/koalasounds
.