The Picture of Karen Eliot
This is the first Karen Eliot release: a freely improvised sound/noise collage without predefined rules Karen Eliot did on november 1st, 2006. This album is the unedited live recording of that improvisation.
The first part/track of this recording, '01-11-2006a', was featured as 'Track 13′ on Mind The Gap 67 – the disc that accompanied dutch (BE) alternative & experimental music magazine Gonzo Circus (nr. 80) in april 2007.
Tracklist CD-r:
01. 01-11-2006a 06:52
02. 01-11-2006b 53:48
Available on Bandcamp, divided into 6 tracks:
Credits:
He Who Ha Ha (a brunkville character): guitar, voice, samples, sounds, loops, effects, flute, mini maracas, microphone, mixing, metallofoon, opinion;
Luther Blissett: Bass, efx, sounds, loops, voice, effects, woodblock, phone call, microphone, masterplan, another opinion;
Karen Eliot: Mastering, recording, artwork, producing, bantering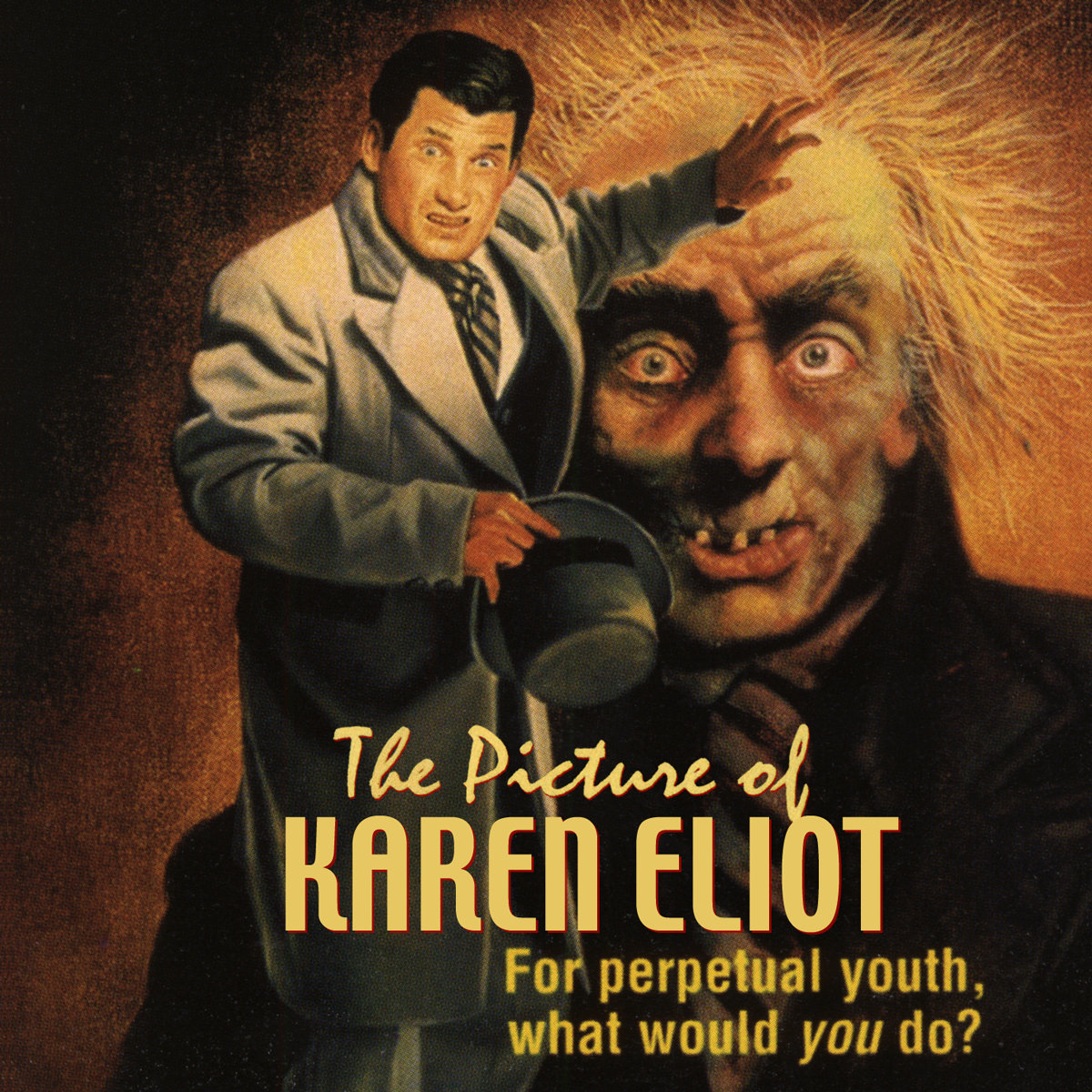 CD-r (2006)
Track 1 featured on Mind The Gap 67
compilation by Gonzo Circus (2007)
Digital