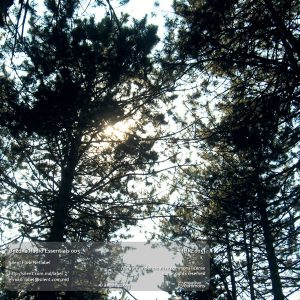 'Laika's view', a track from the latest brunk album (winter ep, released as a free download at Resting Bell ) is featured on a compilation by Silent Flow, a young netlabel from Chisinau, Moldova.
Info, tracklisting and download links of this compilation ('Bezdna Radio Essentials 005') can be found here .
Beautiful tracks, so check it out!
01. Ryko – Swimming Places [Retrospektiv EP, alw028]
02. Null Tripp – Sommi Rahaa [Odav Tekno, bump101]
03. Aeterna – Continuous Building [Initiation, prozent003]
04. Krill.minima – Projektor [Urlaub Auf Balkonien, thn098]
05. Tetarise – Boundless [Amour & Psyche, ave002]
06. Northvia – Dragqueens [Venice, lostchildren061]
07. Monokle – Warm Control [Tesaurus LP, id.053]
08. Mikael Fyrek – The smaller oranges and yellows [In Riots of Color They Spin, kahvi221]
09. Astrowind – Autumn Drifting [Bezdna Radio Essentials, bre005]
10. brunk – Laika's view [winter ep, rb055]
11. Nature of Light – A Familiar Wasteland [Atropos, wh114]
12. Op.9 – H. 6.54 [Op.9, mix03]
brunk – 'winter ep' is available on Bandcamp: