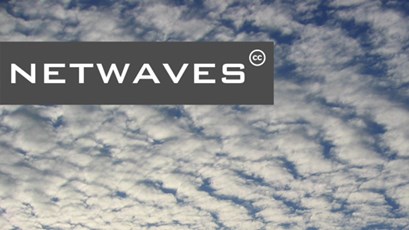 Netwaves has been invited by Gonzo (Circus), the nr. 1 magazine of leftfield music/art/culture in Belgium/Netherlands to make an anthology of netlabel sweets.
This is the result: 20 delikatessen from all over the world.
You can read the full article here (Dutch):
https://www.gonzocircus.com/vrij-in-de-ether-een-gratis-netlabel-downloadcompilatie-3/
Infopage on archive.org: www.archive.org/details/nwscomp003
Direct downloadlink: www.archive.org/compress/nwscomp003
Track 5 is 'carcrash' by brunk, from the album 'insert coins to continue'.
This album can be streamed/downloaded for free at Bandcamp: